In this Update:
Senate Concludes State Budget Hearings
Monthly Appropriations Update Shows Lagging Sales Tax Collections
Wernersville District Office Open House
Legislative Survey- Primary Voting
Congratulations to Cleona Borough
Safely Dispose of Unused Prescriptions on April 22
Farmers, Help PA Claim Federal Funding
State Grant Deadline is May 1 for PA College Students
Local Events
---
Senate Concludes State Budget Hearings
The Senate Appropriations Committee this week finished three weeks of public hearings about the proposed 2023-24 state budget.
Gov. Josh Shapiro proposed a $45.8 billion budget that would increase spending by $1.3 billion and all but deplete the state's Rainy Day Fund in five years.
Among the key points from this week's hearings:
Workforce issues, the state's tax structure and the need to help businesses grow and stay in Pennsylvania drove the conversation during the Department of Community and Economic Development hearing.
As chair of the committee on economic development, I had the opportunity to ask Acting Secretary Siger some questions about his plan for turning Pennsylvania around. Our state used to be an economic powerhouse and unfortunately, I am concerned about stagnation and loss of population.
You can watch my Q&A with Acting Secretary Rick Siger below:
https://vimeo.com/pasenategop/gebharddced
Monthly Appropriations Update Shows Lagging Sales Tax Collections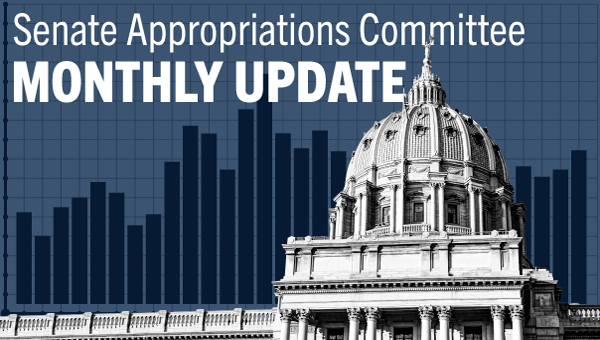 Each month, the Senate Appropriations Committee prepares an update about the state's financial health. The most recent report shows that sales and use tax (SUT) collections were $25 million, or 2.3%, below estimate for the month. Perhaps more importantly, March's SUT collections were below March 2022's collections.
SUT is the second-largest source of revenue for the General Fund and is mostly due on a "pay-as-you-go" basis throughout the year. Closely monitoring these collections for continued weakness could help signify any potential slowing of the economy.
The full update, including the monthly revenue report, is available here.
Wernersville District Office Open House
I will be hosting an open house on Saturday, May 20, from noon to 2pm at my new district office location, 6 W. Penn Ave, Wernersville.
Please come out to meet me and my staff and learn more about the services available through the office. Hotdogs and light refreshments will be provided.
There is no need to RSVP for the open house, but if you have any questions, please contact the Wernersville office at 610-562-3411.
Legislative Survey- Primary Voting
Please take a moment to vote in my legislative survey regarding our primary voting system. Do you support an open primary voting system where voters may select one party's ballot and then vote for that party's nomination or the current closed primary voting system where only those registered with that political party may vote for that party's nomination?
Vote here: https://senatorgebhard48.com/survey/
Congratulations to Cleona Borough
This week, Cleona Borough received the Intergovernmental Cooperation Award, which is one of the 2023 Governor's Awards for Local Government Excellence.
Local government and how it operates often has the greatest impact on citizens and their daily lives, so I am proud that Cleona Borough was recognized for their work on behalf of the citizens of Lebanon County.
Cleona Borough, in cooperation with Annville Township and South Annville Township, established the Annville/Cleona School District Resource Officer Program. In addition to the school resource program, the Cleona Borough Police Department established contract service agreements with North Annville Township, Union Township, Jonestown Borough and Swatara Township (all within Lebanon County).
By working cooperatively, residents will benefit from increased public safety throughout the county and in the local school district.
Safely Dispose of Unused Prescriptions on April 22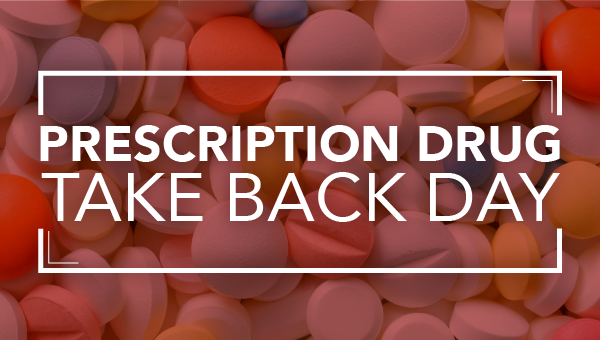 Conveniently remove opioids and other unused medicines from your home on Saturday, April 22, as part of the National Prescription Drug Take Back Day.
More than 13 tons of prescription drugs were disposed of across Pennsylvania in the Prescription Drug Take Back Day held last October.
Find a location to safely dispose of unused drugs here.
Farmers, Help PA Claim Federal Funding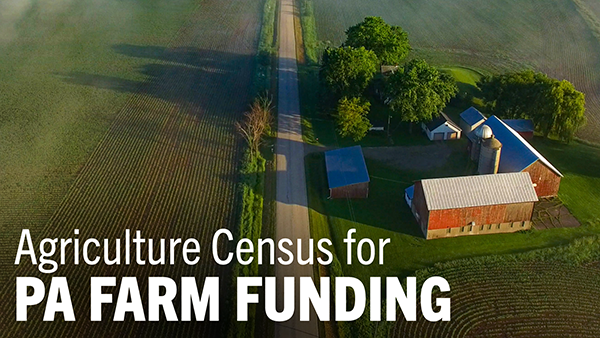 The United States Department of Agriculture (USDA) is collecting responses for the 2022 Census of Agriculture, which impacts funding priorities for numerous programs. Any farmers who have not returned their questionnaires are encouraged to respond by mail or online here.
In addition to directing the use of tax dollars, the census data also informs decisions about policy, farm and conservation programs, infrastructure and rural development, research, education and more.
State Grant Deadline is May 1 for PA College Students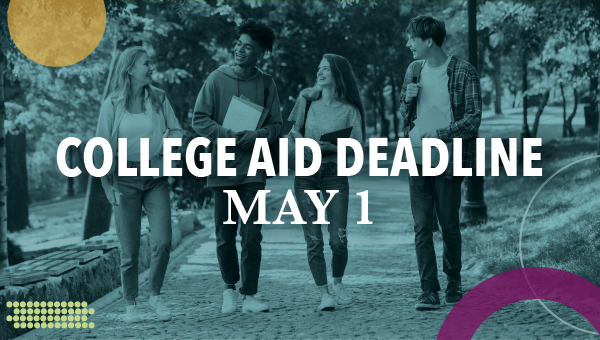 The deadline for students and families to submit their applications for the 2023-24 Pennsylvania State Grant program is May 1. This deadline applies to all renewal applicants and first-time applicants who plan to enroll in a degree program or other college or university (excluding community colleges).
To apply for a Pennsylvania State Grant, applicants must first complete the 2023-24 Free Application for Federal Student Aid (FAFSA). Applicants can access the FAFSA online at www.PHEAA.org/FAFSA or www.fafsa.gov. Completing the FAFSA online saves time and reduces application and processing errors.
Students and families with questions about the FAFSA or the State Grant Program can call 800-692-7392 for personal assistance.
Local Events
Saturday, April 15, 8am-12pm, Youth Only Day of Fishing 2023
Myerstown Borough Park
Click here
Saturday, April 15, 10am-3pm, STEM Saturday Assorted Stations
Richland Community Library
Click here
Saturday, April 15, 8:45am-2pm, Family AG Safety Day
1216 Hilltop Road, Leesport
Click here
To subscribe to Senator Gebhard's newsletter click here. Follow on him on Facebook, Twitter, or visit https://senatorgebhard48.com/